This training is designed to empower students to identify, prevent and get help for issues surrounding sexual abuse and misconduct.
The training empowers students by creating and maintaining healthy boundaries and supporting their friends. At the end of the training students will be equipped with tools to recognize, prevent and report when they see, hear, know and feel that boundaries have been violated.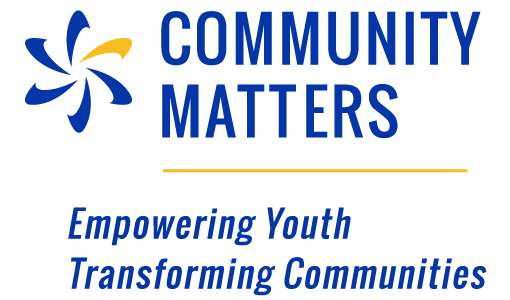 Community Matters is an internationally recognized innovative and thought-leading organization committed to improving the social-emotional climate of our nation's schools and communities. Founded in 1996 to engage youth and amplify their voices to make schools and communities safer, more inclusive and welcoming. CM programs are in more than 2,000 schools across 43 states and 5 countries. 



Community Matters is grateful to California Schools JPA for providing the initial support for developing the VoiceUP! training.