Community Matters is an internationally recognized innovative and thought-leading organization committed to improving the social-emotional climate of our nation's schools and communities. In 1996, after twenty years as a teacher and administrator in the public school system, Rick Phillips, former Executive Director, founded Community Matters. CM has evolved from its earliest focus on youth development and bullying prevention to become a widely respected consulting, training and presenting organization. CM provides programs and services for educational, youth-serving and governmental entities through our Whole School Climate Framework.
The Columbine tragedy in 1999 had a profound impact on Phillips, who then co-created the Safe School Ambassadors Program, based on research highlighting the power of youth engagement to transform school climate.
Phillips is the lead author of Safe School Ambassadors: Harnessing Student Power to Stop Bullying and Violence, which was endorsed by Deepak Chopra. Rick has been interviewed on The Today Show, CNN, and many print, radio, and regional/national interview shows as an expert on violence prevention and empowering youth. Rick is also the author of Ten Years after Columbine: School Violence-Prevention Report Card and Safety Is Not Security: America's Urgent Need to Transform School Culture To Stop Violence.
Since its inception, Community Matters has worked with more than 2,000 schools, agencies and organizations across 43 states, Puerto Rico, Guam, Canada, Japan and Paraguay. Our work has been featured in numerous media outlets, and we have presented to audiences at the local, state, regional, and national levels.
Community Matters is headquartered in Santa Rosa, California.
Our Mission:
To equip and empower students and adults to create schools and communities that are safe, welcoming and inclusive.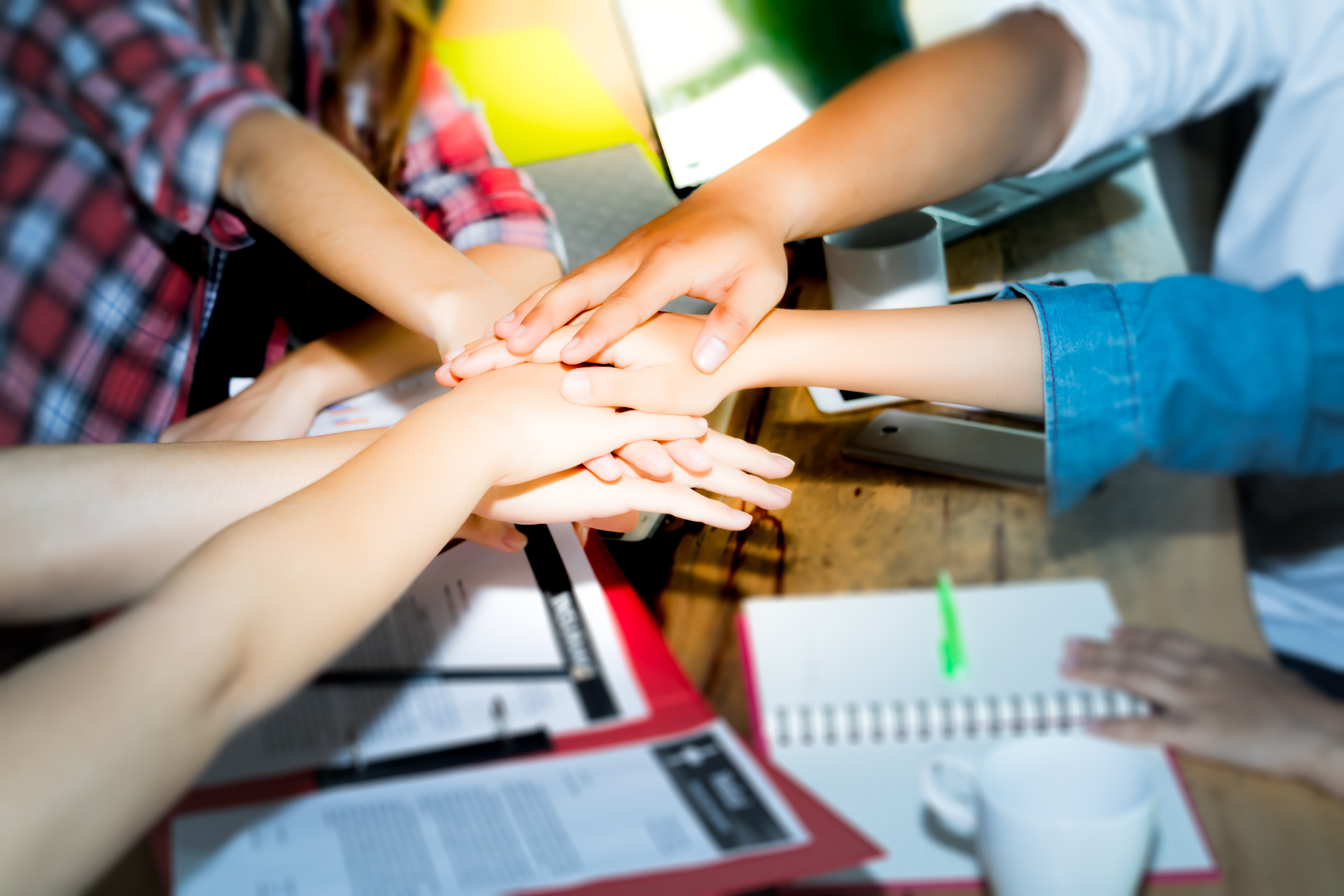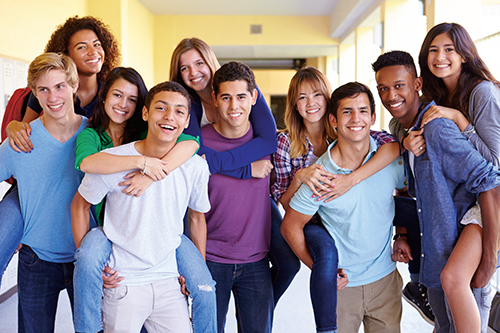 Our inside-out approach strengthens school climate, relationships and social norms to prevent bullying and mistreatment.